BUSINESS SECURITY MONITORING IN
DEER PARK, TX
Comprehensive Commercial Security Services & Video Monitoring in Deer Park, TX
Today, Deer Park, TX business owners are not only faced with running a profitable business, but also with keeping their customers and employees safe. Zaladium Intelligent Security works closely with business and property owners to counteract potential security situations before they happen, and confronting threats decisively when they do occur, by designing and implementing a security plan for every possible scenario.
At Zaladium, we believe that security is a process, and our core principles enable us to provide a 360-degree approach to every location's unique security needs. Comprehensive data intelligence helps highlight any potential security gaps, and your property's custom assessment will be constantly reviewed and updated to reflect changing conditions on the ground. We also partner with our sister company S.E.A.L. Security to provide rapid-response and K-9 teams, along with local law enforcement and first responders when required.
Make Zaladium Intelligent Security your trusted partner in Deer Park, TX, for intelligently securing, monitoring, and protecting your investment, property, and personnel.
Deer Park, TX Business Monitoring Services Include:
Highly trained expert security consultants
Free, in-person security assessment
Free fully integrated, comprehensive security plans
Expert personnel in security technology and combat
Deterrence signage and other deterrence measures
High-end security cameras, sensors and equipment
Live, 24/7 surveillance monitoring
Intelligent threat detection via innovative, real-time analytics
Recorded video footage, as needed for criminal proceedings
Coordination with Deer Park law enforcement
S.E.A.L. Security Services available (dedicated response teams with K-9 units)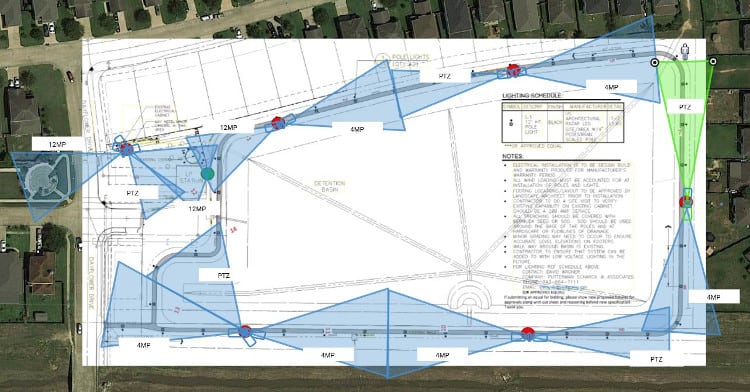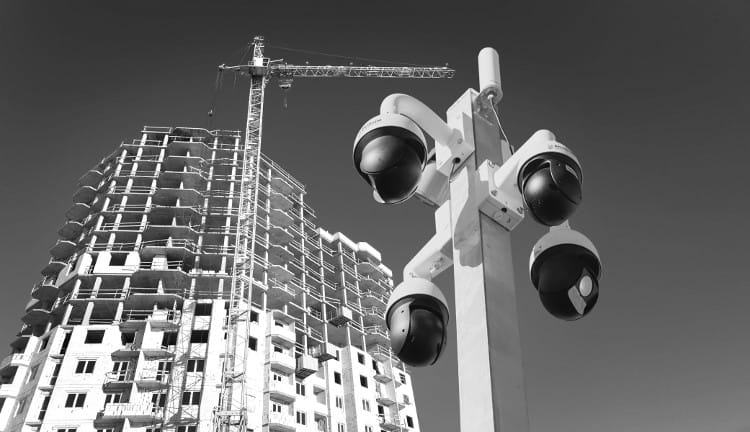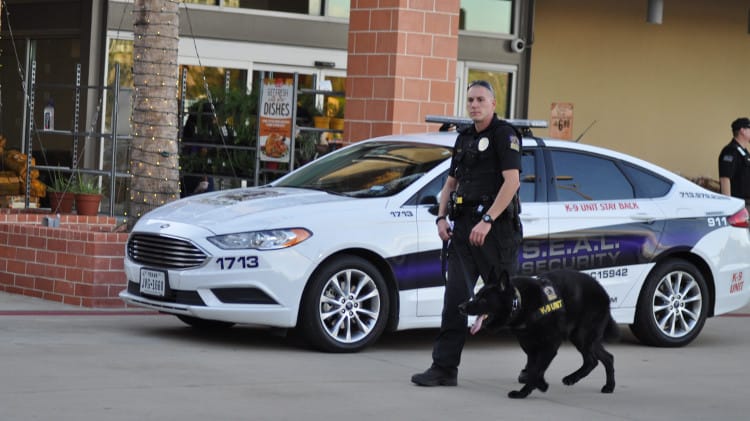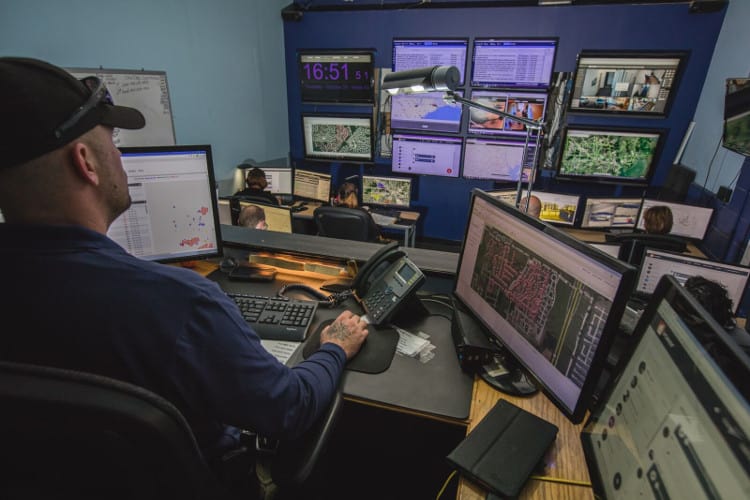 Free In-person Assessment and Security Plan
We have a long list of references we'd like to share with you and can provide a customized quote to fit your budget. There is no charge, no-obligation for the in-person assessment of your security needs and a customized security plan design. Request a list of references, schedule your free security assessment, and plan or contact us for general information today.