24/7 Live Video Monitoring Services
Zaladium's comprehensive video monitoring services include remote video surveillance and live video monitoring around the clock so that your commercial property and its assets are safe. Simply having a security camera isn't enough and won't give you the chance to prevent crime or disaster.
We utilize HD cameras or better to detect motion, temperature, and light, have pan-tilt-zoom capabilities and allow us to hone in on the details. Our highly trained team of security experts will monitor and evaluate any suspicious activity to make an informed call on whether action is needed.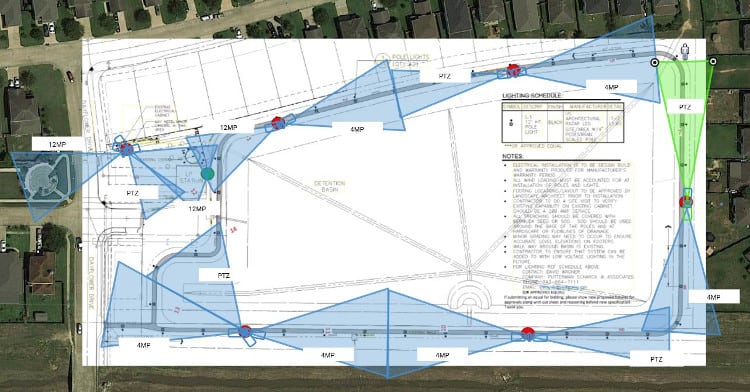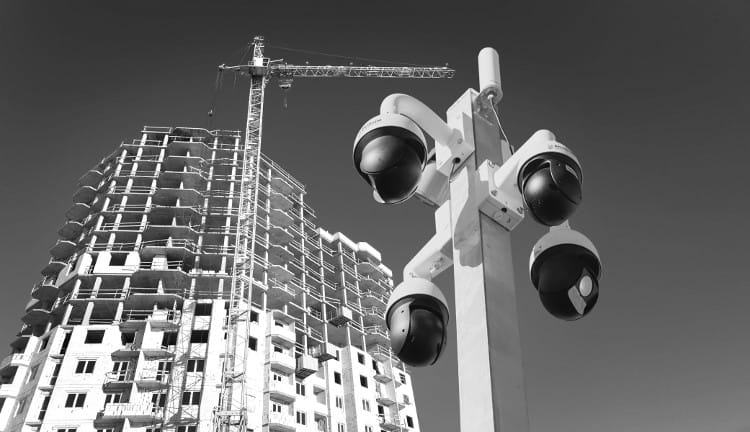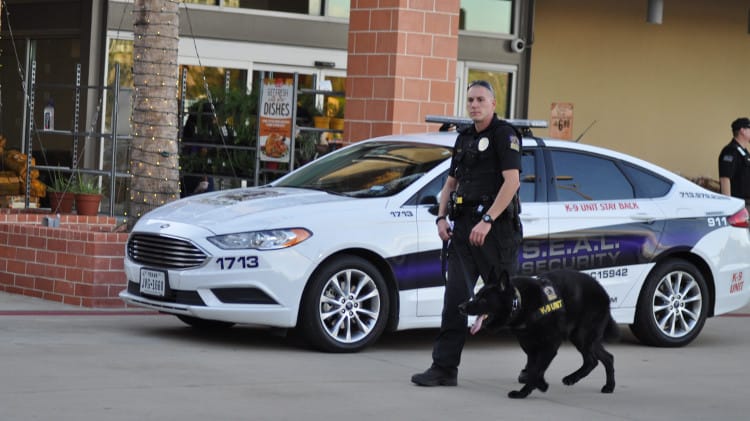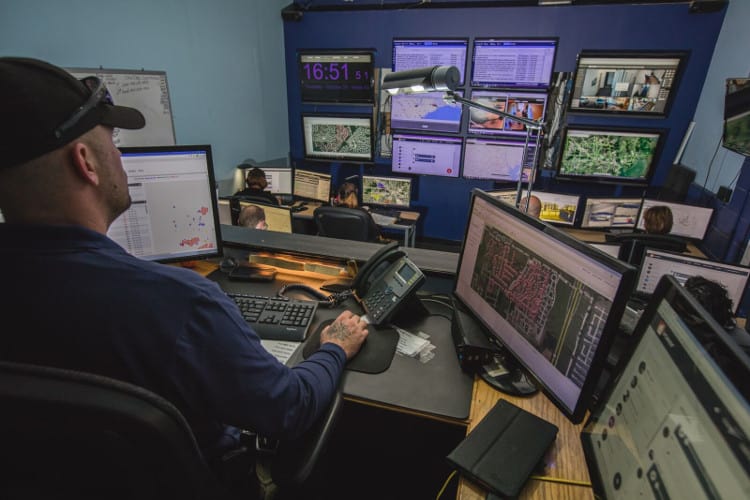 Remote Video Surveillance Monitoring Solutions
We employ advanced technologies and expert monitoring through state-of-the-art Global Surveillance and Tracking Center (GSAT) to detect any detail of unwanted activity at your commercial property. Our interactive remote video surveillance solutions allow us to hear and communicate with people on the ground and offer high-resolution footage.
Our trained security personnel will monitor your site's live feed streaming from the security cameras and sensors we install throughout your property. They will use real-time analytics to perform intelligent threat detection. This security service is ideal for high-traffic areas such as shopping centers, parking lots, apartment complexes, etc.
S.E.A.L. Security Services are Available
Our mobile security units are also great for high-traffic areas and events that require short-term monitoring, or for a remotely located project. While we have a variety of mobile units including electric plug-in units, solar units, and lighting units they are each come equipped with the most advanced technology.
What are the benefits of live video monitoring?
Live video monitoring can upgrade any security plan from reactive to proactive and in turn, protect your commercial property and assets from unwanted activity, damage, or even disastrous accidents.
Some of the main benefits of live video monitoring include:
Faster response time
Increased property coverage
Reduced incidents
Protect your residents or workers
Deter criminals
Protect your business from liability
Lower insurance payments
Offer advanced analytics to proactively adjust and improve as environments change
Save money on security personnel
Higher resolution imagery and video to be used in criminal precedings
What is remote video monitoring?
Remote video monitoring is the use of detection devices on-site that transmit a live signal over WiFi or cell networks for 24/7 monitoring. Zaladium utilizes advanced sensors and camera technology to keep an eye on your commercial property and allow for a proactive approach to commercial property security as our trained security experts will be monitoring your property around the clock. All video recordings are stored for 30 days and can be used to assist local law enforcement or to help with insurance claims and criminal proceedings.
What is video surveillance as a service?
Commercial video surveillance can add a layer of security, both internally and externally, to your property allowing you to be proactive in how you protect your people and your assets. Zaladium uses advanced technology that allows our experienced security personnel to make informed updates to your security plan and deter threats before they become a serious problem for your commercial property. Video surveillance also offers advanced tools and technology that gives you real-time surveillance.
Why Companies are Switching to Live Security Camera Monitoring Services
Many commercial properties across Houston are looking for a proactive and comprehensive solution when it comes to their security. Live security camera monitoring offers the best of both worlds — high-tech and advanced equipment with world-class and experienced security personnel. Zaladium's security team employs data-driven detection methods to ensure your commercial property is as safe as possible. Additionally, live security camera monitoring allows for quality recordings to be used when necessary.
Free In-person Assessment and Security Plan
We have a long list of references we'd like to share with you and can provide a customized quote to fit your budget. There is no charge, no-obligation for the in-person assessment of your security needs and a customized security plan design. Request a list of references, schedule your free security assessment, and plan or contact us for general information today.