Commercial Security Services in Houston Texas
Innovative, Intelligent threat detection and deterrance services.
Comprehensive Security Services for Businesses in Houston, TX
Through a strategic partnership with our sister company, S.E.A.L. Security, we provide our clients with the most advanced business security services in Houston. Theft, burglaries, loitering, illegal dumping, and vandalism are among the many security challenges property owners face and through a combination of business monitoring services, security camera services, and highly trained experts we can deter criminal activity.
An effective commercial security system employs a variety of solutions such as sirens, loudspeakers, and armed officers. Here are the security services we offer to protect your Houston commercial property.
Integrated Protection
Our custom surveillance solutions are supported by live technical and security personnel that monitor your property remotely and employ action when threat deterrence or support is needed. Each layer of our surveillance solutions are designed to ensure your products, information, employees, and customers or visitors are safe. This is possible through a combination of trained security experts, advanced technology, and real-time data.
S.E.A.L. Security Services are Available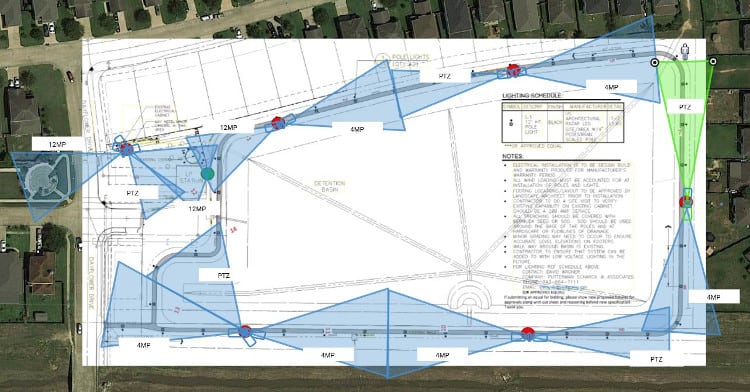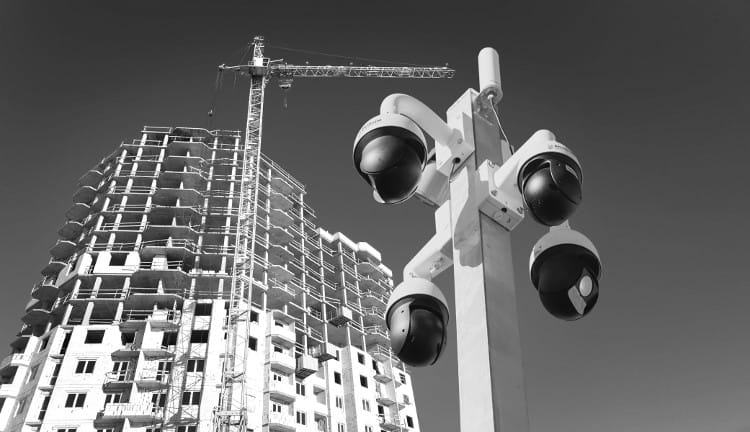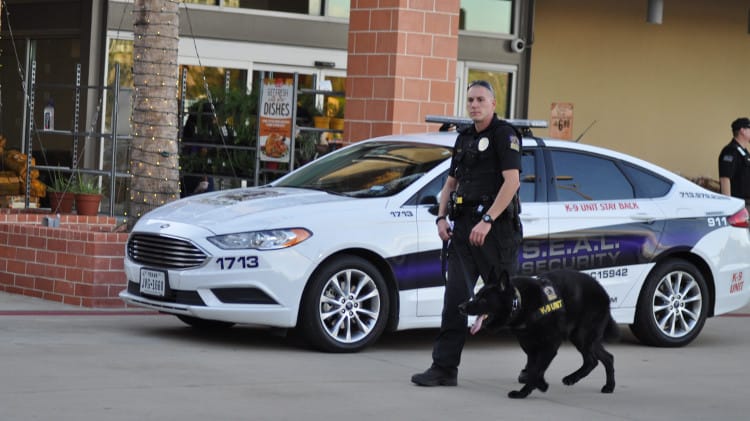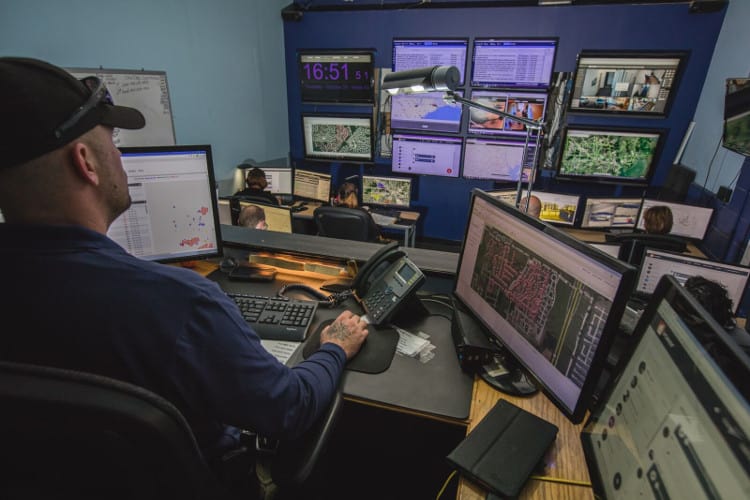 Data-Driven Decision Making
Zaladium's security experts are highly skilled and experienced and we have the technology to match. Your commercial property will be observed by state-of-the-art Global Surveillance and Tracking Center (GSAT) and hi-tech security equipment that allow us to detect the smallest detail of the unwanted activity. Additionally, our data-driven detection methods give us the opportunity to implement necessary changes to your security plan should we find a new area of concern or room to improve. All recordings are stored for 30 days and are transmitted live over WIFI or cell networks for monitoring.
Houston Business Monitoring Services Include:
Highly trained expert security consultants
Free, in-person security assessment
Free fully integrated, comprehensive security plans
Expert personnel in security technology and combat
Deterrence signage and other deterrence measures
High-end security cameras, sensors and equipment
Live, 24/7 surveillance monitoring
Intelligent threat detection via innovative, real
time analytics
Recorded video footage, as needed for criminal proceedings
Coordination with Houston law enforcement
S.E.A.L. Security Services available (dedicated response teams with K-9 units)
Our Commercial Security Services
We offer custom security solutions that include demonstrated and innovative tactical security systems tailored to fit your needs. Here are the security services we offer to help keep your property safe.
24/7 Live Video Monitoring
We utilize streamlined camera-core intelligence and real-time analytics from the latest camera technology to do our job. Our team of qualified security experts is constantly monitoring the feed from your site. This proactive approach allows us to help detect crimes or crises before they occur and should our team spot an issue they will notify the local police and deploy an armed, rapid-response unit.
Learn more about 24/7 Live Video Monitoring.
Intelligent Threat Detection
Through the use of the latest technology, round-the-clock monitoring, and real-time analytics we can identify threats and investigate the scope of each threat before an issue arises. Depending on the problem, we will employ the appropriate containment or defensive action.
Learn more about Intelligent Video Analytics & Threat Detection.
Video Investigation
In addition to our live, 24/7 surveillance monitoring by trained security consultants, we utilize advanced, high-grade cameras and sensors that allow for quality recorded video footage that is suitable for criminal proceedings. Our superior systems are where technology and human power intersect.
Deterrence & Intervention
If a threat is detected on your commercial property, our trained security experts have a variety of measures to employ in order to deter or intervene. We offer various deterrence signage and have the ability to broadcast live audio and announcements. If the perceived threat does not respond or a crime occurs we notify local authorities while simultaneously deploying our personnel who are trained in security technology and combat.
Learn more about Crime Deterrence & Intervention services.
License Plate Recognition
We only employ the latest technology, meaning our security systems have advanced capabilities such as license plate recognition. We have a variety of HD digital/ IP cameras that have pan-tilt-zoom up to 30x available as well as night vision capabilities – (in color in well-lit areas). This can be instrumental in identifying threats and collecting evidence to be used in criminal proceedings.
Learn more about License Plate Recognition technology.
S.E.A.L. +K9 Units
When unwanted activity is detected we notify local law enforcement and deploy our own armed, rapid-response unit and highly trained K-9 officers, ready to support local police as needed. Our sister company, S.E.A.L. Security, works seamlessly with Zaladium when needed, offering another layer of protection in deterring or capturing criminals who have breached your perimeter.
What is commercial security?
Commercial security is a safeguard designed to protect profits, employees, and visitors of commercial businesses around the clock from potential threats. The most effective systems are designed thoughtfully and regularly updated with data-driven methods to meet each commercial property's specific needs.
Why should my business use a security monitoring company?
Partnering with an experienced security monitoring company like Zaladium can give you peace of mind that your greatest investment is safe. We consistently review, examine, and update our assessment according to surveillance analytics and potential threats to your perimeter. Keep your focus on your business and let our team of experienced professionals monitor and employ an adaptable and high-tech security system.
What are the types of security services?
While each security solution is unique to your business, they are innovative, intelligent, and designed to detect and deter all threats. We protect commercial assets in various settings beyond commercial businesses such as construction sites with power, apartment complexes, industrial sites, remote parking lots, events and festivals, parks, playgrounds, and illegal dumping sites.
What is the best security monitoring company?
A great security monitoring company is one that employs a proactive, comprehensive, and adaptable approach. Zaladium is able to offer our clients layers of security based on years of experience. As the sister company of S.E.A.L. Security, the Zaladium team is highly proficient in security camera technology, data intelligence, and threat confrontation. This partnership provides our team with unmatched expertise and capabilities to offer proven successful innovations and effective security systems to protect your commercial assets.
Free In-person Assessment and Security Plan
We have a long list of references we'd like to share with you and can provide a customized quote to fit your budget. There is no charge, no-obligation for the in-person assessment of your security needs and a customized security plan design. Request a list of references, schedule your free security assessment, and plan or contact us for general information today.