BUSINESS SECURITY MONITORING IN
LA PORTE, TX
Comprehensive Commercial Security Services & Video Monitoring in La Porte, TX
Implementing a comprehensive security system on your commercial or industrial property in La Porte, TX, can make the difference between peace of mind and potentially catastrophic loss. Simply securing entrances and exits is not sufficient to keep criminals at bay, especially if they are targeting your business. Zaladium provides complete high-intensity and video surveillance security services, along with thorough assessment of your property and data intelligence analytics to prevent security issues before they happen. When real-time security situations do occur, we immediately notify law enforcement along with our partners at S.E.A.L. Security, who dispatch rapid-response and K-9 units to the scene within minutes to aid with pursuit and capture of criminals who breach your property. We believe that security is a process, not just a one-size-fits-all solution, and we will work with you to develop a security plan to meet your business's needs. Make Zaladium Intelligent Security your trusted La Porte, TX, partner for intelligently securing, monitoring, and protecting your investment, property, and personnel.
La Porte, TX Business Monitoring Services Include:
Highly trained expert security consultants
Free, in-person security assessment
Free fully integrated, comprehensive security plans
Expert personnel in security technology and combat
Deterrence signage and other deterrence measures
High-end security cameras, sensors and equipment
Live, 24/7 surveillance monitoring
Intelligent threat detection via innovative, real-time analytics
Recorded video footage, as needed for criminal proceedings
Coordination with La Porte law enforcement
S.E.A.L. Security Services available (dedicated response teams with K-9 units)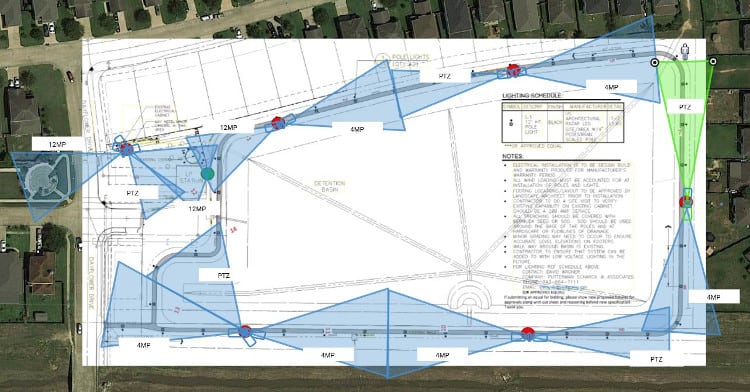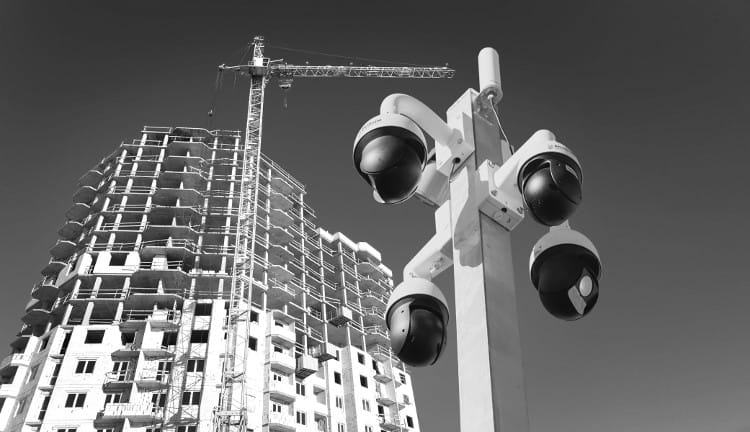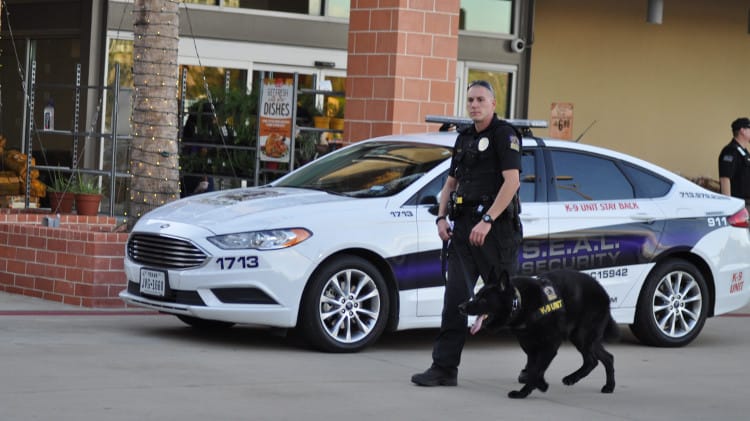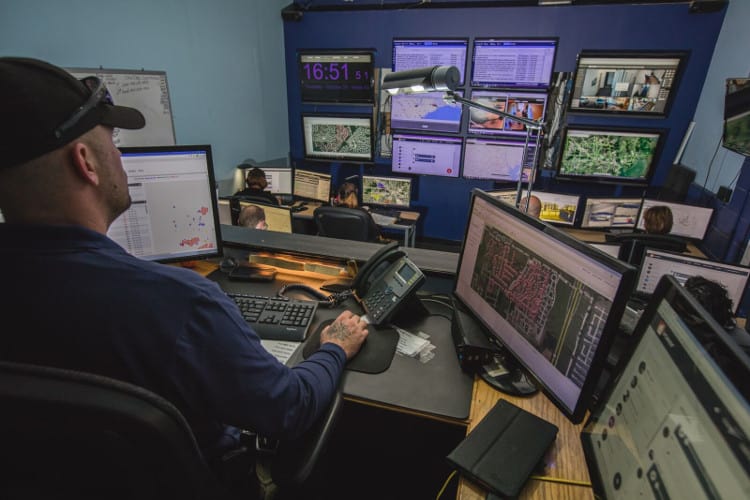 Free In-person Assessment and Security Plan
We have a long list of references we'd like to share with you and can provide a customized quote to fit your budget. There is no charge, no-obligation for the in-person assessment of your security needs and a customized security plan design. Request a list of references, schedule your free security assessment, and plan or contact us for general information today.