BUSINESS SECURITY MONITORING IN
PEARLAND, TX
Comprehensive Commercial Security Services & Video Monitoring in Pearland, TX
Businesses in Pearland, TX, today face an ever-growing variety of security and safety concerns. Zaladium Intelligent Security provides you with superior commercial security services 24 hours a day, featuring high-intensity security presence and advanced video surveillance to keep your property safe. Our state-of-the-art surveillance, tracking, and data intelligence analytics monitor your property and help keep you advised of potential security challenges before they occur.
In the event of a real-time security breach, our sister company S.E.A.L. Security will dispatch rapid-response and K-9 teams to assist local law enforcement with threat confrontation, pursuit, and apprehension of security violators. Our high-resolution video with advanced tracking features has helped convict those responsible for property breaches, and there is no location too big, too small, or too complex for us to secure.
Make Zaladium Intelligent Security your trusted partner in Pearland, TX, for intelligently securing, monitoring, and protecting your investment, property, and personnel.
Pearland, TX Business Monitoring Services Include:
Highly trained expert security consultants
Free, in-person security assessment
Free fully integrated, comprehensive security plans
Expert personnel in security technology and combat
Deterrence signage and other deterrence measures
High-end security cameras, sensors and equipment
Live, 24/7 surveillance monitoring
Intelligent threat detection via innovative, real-time analytics
Recorded video footage, as needed for criminal proceedings
Coordination with Pearland law enforcement
S.E.A.L. Security Services available (dedicated response teams with K-9 units)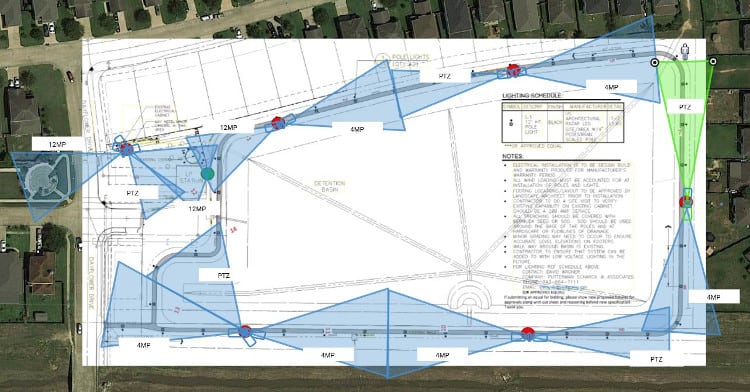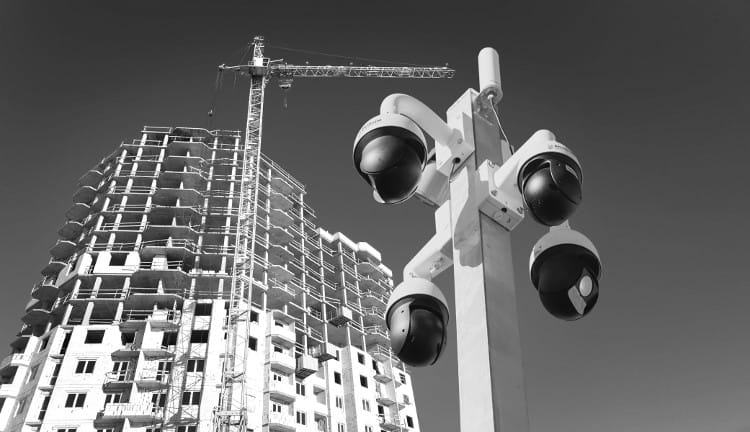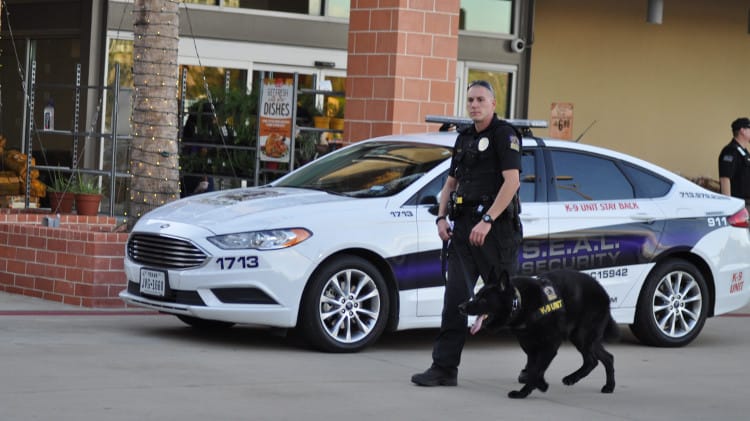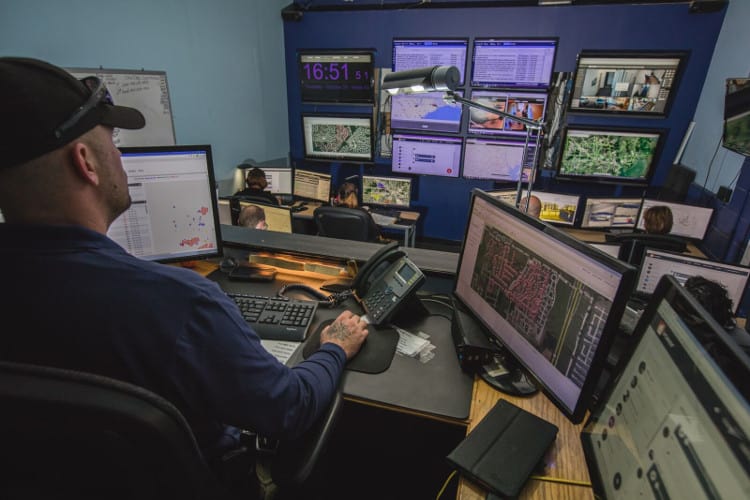 Free In-person Assessment and Security Plan
We have a long list of references we'd like to share with you and can provide a customized quote to fit your budget. There is no charge, no-obligation for the in-person assessment of your security needs and a customized security plan design. Request a list of references, schedule your free security assessment, and plan or contact us for general information today.