BUSINESS SECURITY MONITORING IN
SUGAR LAND, TX
Comprehensive Commercial Security Services & Video Monitoring in Sugar Land, TX
Zaladium Intelligent Security is proud to provide locally owned and operated commercial security services in Sugar Land, TX. We have over 10 years experience providing comprehensive video surveillance and high-intensity security to a wide variety of properties in the greater Houston area. We see security as a process, and work with every client to provide a detailed security assessment and actionable plan, which is constantly revised and updated to meet your business needs.
Our commitment to building partnerships with our customers, and our dedication to meticulously addressing every detail of security for your property, allows us to deliver state-of-the-art, world-class security services to every client, regardless of industry or location. We provide 24-hour advanced video monitoring, data intelligence analytics for threat deterrence and prevention, and rapid-response S.E.A.L. Security teams for threat confrontation. Whatever your security needs, Zaladium can provide the solution.
Make Zaladium Intelligent Security your trusted partner in Sugar Land, TX, for intelligently securing, monitoring, and protecting your investment, property, and personnel.
Sugar Land, TX Business Monitoring Services Include:
Highly trained expert security consultants
Free, in-person security assessment
Free fully integrated, comprehensive security plans
Expert personnel in security technology and combat
Deterrence signage and other deterrence measures
High-end security cameras, sensors and equipment
Live, 24/7 surveillance monitoring
Intelligent threat detection via innovative, real-time analytics
Recorded video footage, as needed for criminal proceedings
Coordination with Sugar Land law enforcement
S.E.A.L. Security Services available (dedicated response teams with K-9 units)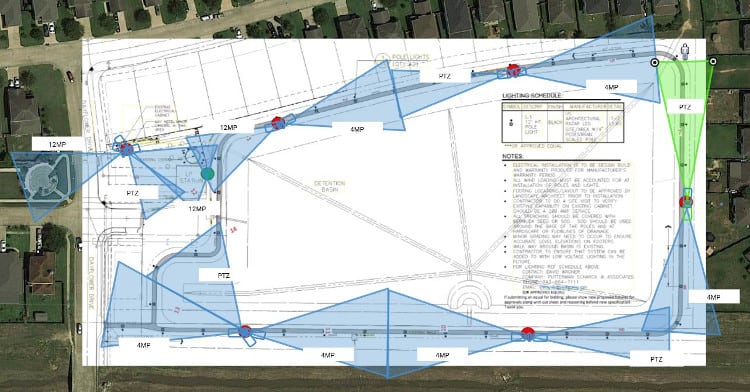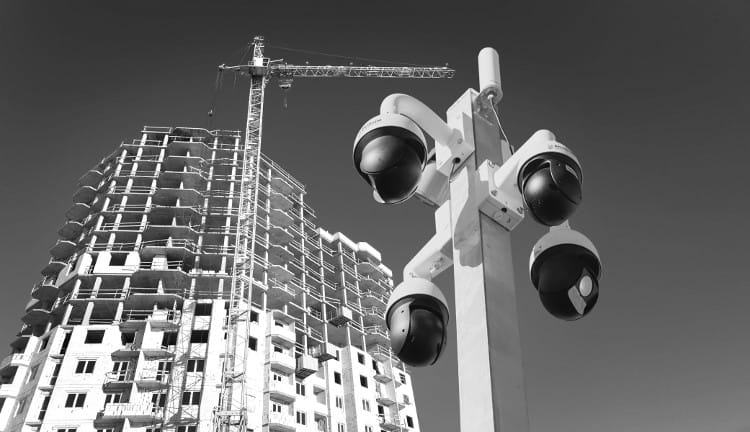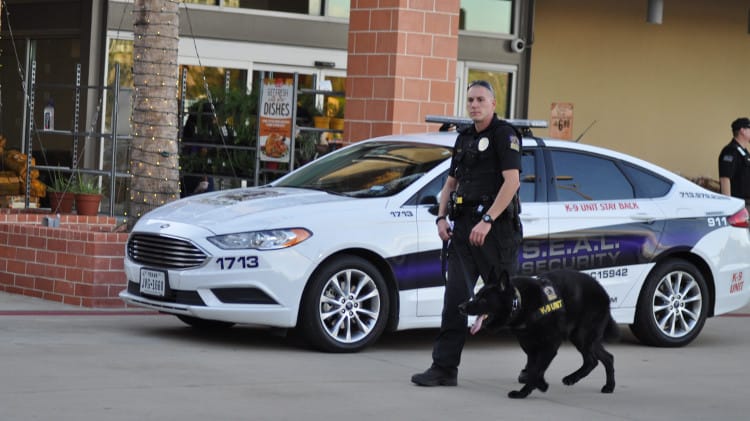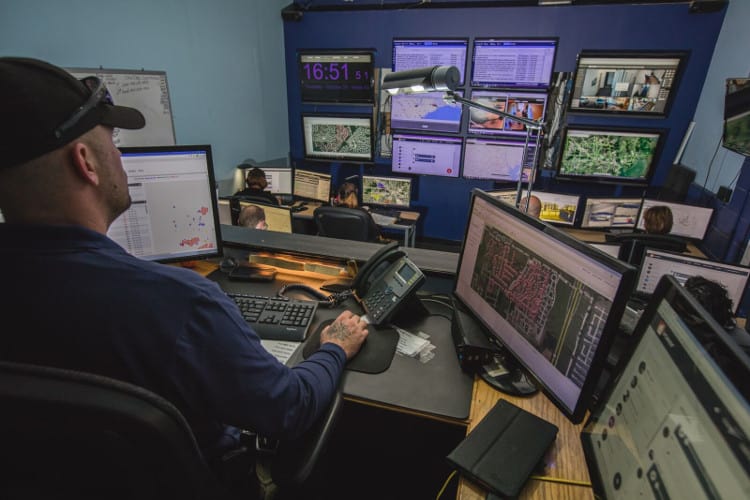 Free In-person Assessment and Security Plan
We have a long list of references we'd like to share with you and can provide a customized quote to fit your budget. There is no charge, no-obligation for the in-person assessment of your security needs and a customized security plan design. Request a list of references, schedule your free security assessment, and plan or contact us for general information today.