BUSINESS SECURITY MONITORING IN
TEXAS CITY, TX
Comprehensive Commercial Security Services & Video Monitoring in Texas City, TX
Zaladium Intelligent Security provides comprehensive security solutions for businesses of all sizes in Texas City, TX, and throughout the greater Houston area. Whether your property is a small commercial location or a large industrial operation, our state-of-the-art video surveillance and high intensity security can help secure your business and give you peace of mind.
Our core principle of security as a process, not just a one-size-fits-all solution, means we work with every client to develop a tailored security plan that is constantly reviewed, refined, and updated. We use state-of-the-art advanced data intelligence to monitor your property, predicting threats before they happen, and advising you of even the smallest potential inconvenience to your property. Zaladium also works with our sister company, S.E.A.L. Security, to provide rapid response to real-time threats, dispatching private security teams and K-9 units along with local law enforcement to confront threats, pursue, apprehend, and convict criminals. We have the expertise, knowledge, and experience you need to secure your property against any and all security challenges.
Make Zaladium Intelligent Security your trusted Texas City, TX, partner for intelligently securing, monitoring, and protecting your investment, property, and personnel.
Texas City, TX Business Monitoring Services Include:
Highly trained expert security consultants
Free, in-person security assessment
Free fully integrated, comprehensive security plans
Expert personnel in security technology and combat
Deterrence signage and other deterrence measures
High-end security cameras, sensors and equipment
Live, 24/7 surveillance monitoring
Intelligent threat detection via innovative, real-time analytics
Recorded video footage, as needed for criminal proceedings
Coordination with Texas law enforcement
S.E.A.L. Security Services available (dedicated response teams with K-9 units)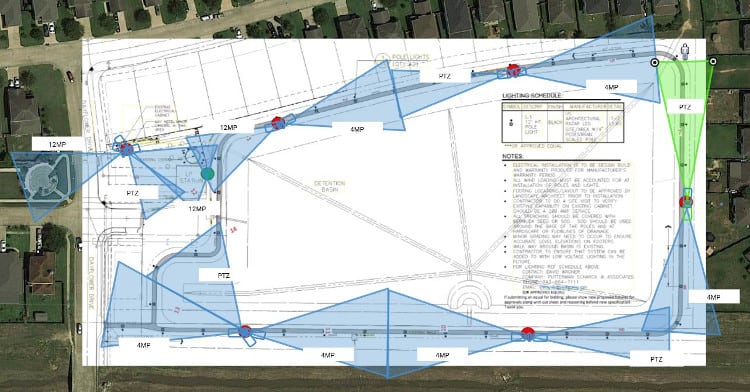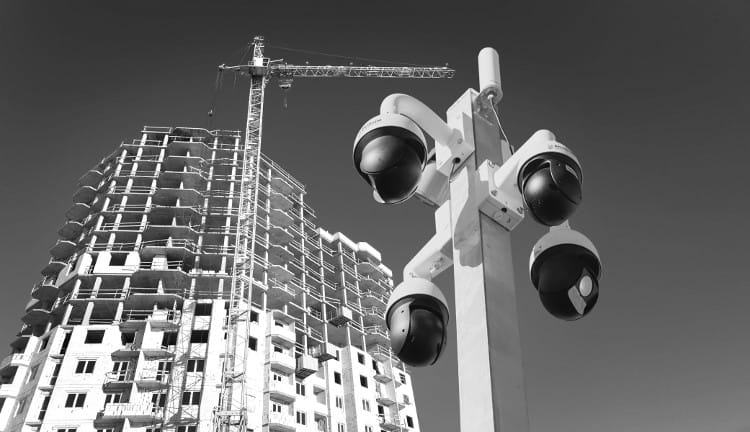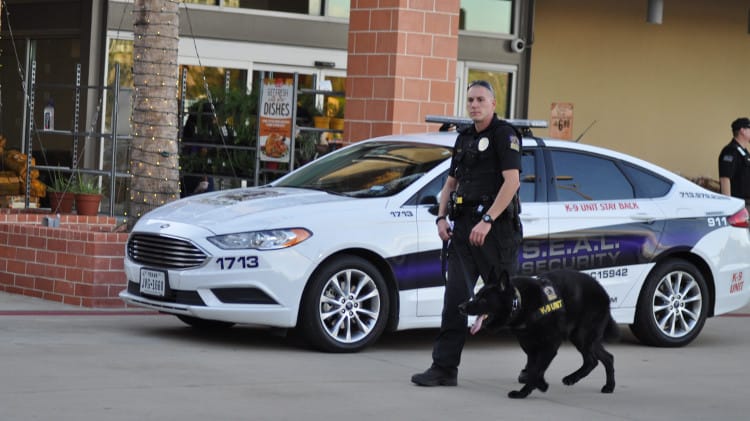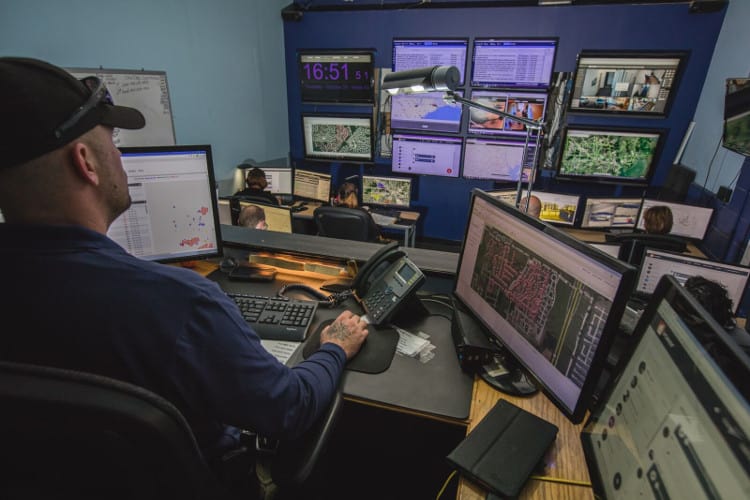 Free In-person Assessment and Security Plan
We have a long list of references we'd like to share with you and can provide a customized quote to fit your budget. There is no charge, no-obligation for the in-person assessment of your security needs and a customized security plan design. Request a list of references, schedule your free security assessment, and plan or contact us for general information today.